8 Day Luxurious Tuscany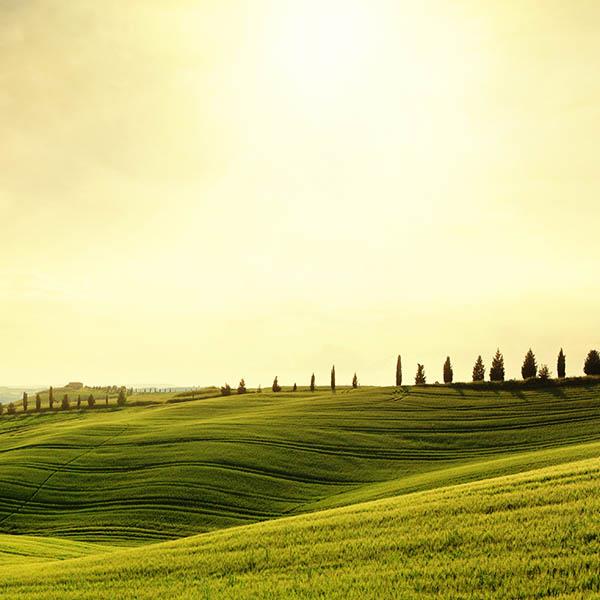 8 Day Luxurious Tuscany
Travel first class through the heart and soul of Italy on this opulent Tuscan voyage. With a personal guide and chauffer, you'll discover the finest Renaissance masterpieces, ornate palaces and sumptuous cuisine.
Tuscany's sun-soaked vineyards, sparkling coastline and postcard-perfect towns have captured the imaginations of travelers for centuries. With your private expert guide and driver, tour Renaissance palaces, hidden historic sites, narrow streets
...
Kensington Tours – Experience The World, Your Way
Kensington Tours specializes in custom tours to over 90 countries worldwide. Our tailor-made journeys are carefully crafted to deliver a personalized adventure like no other. We build in extraordinary, enriching experiences and put the best private guides at your service. We do all this with award-winning attention to detail and unbeatable value for your travel dollar.
Expert Team with Deep Destina
...