19 Day New Zealand Grand Tour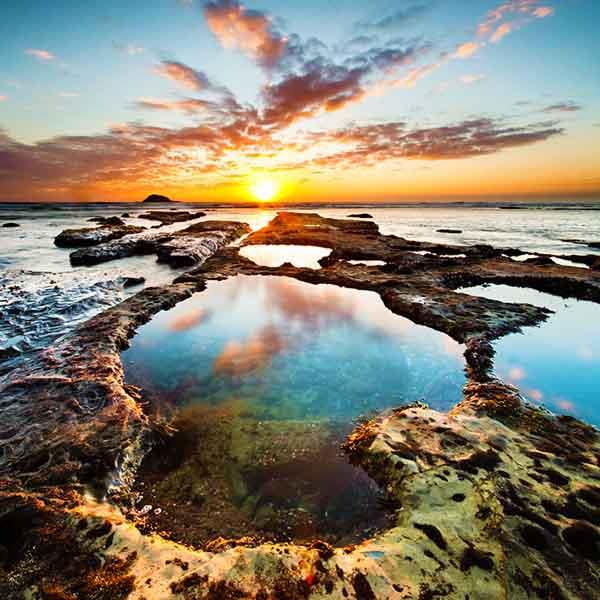 19 Day New Zealand Grand Tour
This is the ultimate New Zealand experience. You'll see it all, from the geothermal landscapes and sunny beaches of the North Island, to the breathtaking fjords and glaciers of the South Island.
Arrive in Auckland, the City of Sails, and start your Kiwi adventure with a dinner and cruise in glittering Auckland Harbour. Explore Maori culture and enjoy the forest and coastline of the Coromandel Penninsula on a guided wilderness walk. In Rotorua, get
...
Kensington Tours – Experience The World, Your Way
Kensington Tours specializes in custom tours to over 90 countries worldwide. Our tailor-made journeys are carefully crafted to deliver a personalized adventure like no other. We build in extraordinary, enriching experiences and put the best private guides at your service. We do all this with award-winning attention to detail and unbeatable value for your travel dollar.
Expert Team with Deep Destina
...
Day
Destination
1
Auckland To Welcome
2
Auckland
3
Auckland To Coromandel
4
Coromandel
5
Coromandel To Rotorua
6
Rotorua
7
Rotorua
8
Rotorua To Queenstown
9
Queenstown
10
Queenstown
11
Queenstown To Franz Josef
12
Franz Josef
13
Franz Josef To Greymouth To Christchurch
14
Christchurch To Kaikoura
15
Kaikoura To Blenheim
16
Blenheim
17
Blenheim To Picton To Wellington
18
Wellington
19
Wellington