12 Day New Zealand Highlights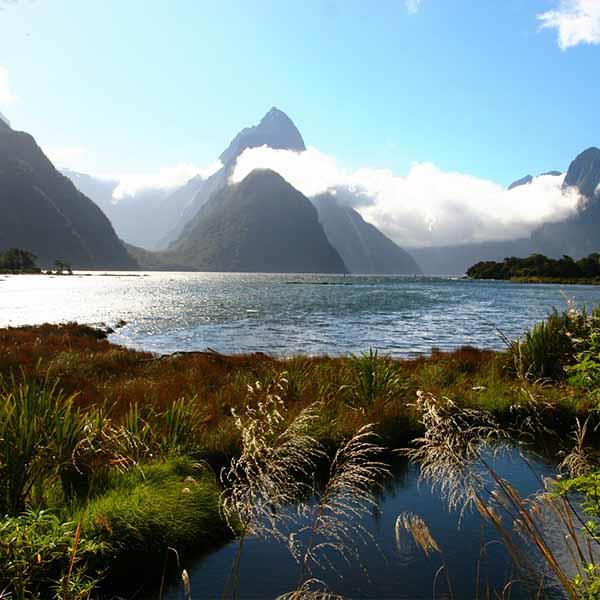 12 Day New Zealand Highlights
This action-packed introductory tour brings to life New Zealand's finest natural wonders and man-made attractions.
New Zealand's largest city, Auckland, welcomes its visitors with an evening harbour cruise featuring breathtaking sunset views of the skyline and delicious Kiwi cuisine. Feel the thrill of sailing an authentic America's Cup yacht and take the helm to help steer on course. Visit Waitomo, and take a guided tour through the galleries and
...
Kensington Tours – Experience The World, Your Way
Kensington Tours specializes in custom tours to over 90 countries worldwide. Our tailor-made journeys are carefully crafted to deliver a personalized adventure like no other. We build in extraordinary, enriching experiences and put the best private guides at your service. We do all this with award-winning attention to detail and unbeatable value for your travel dollar.
Expert Team with Deep Destina
...