12 Day Chile Signature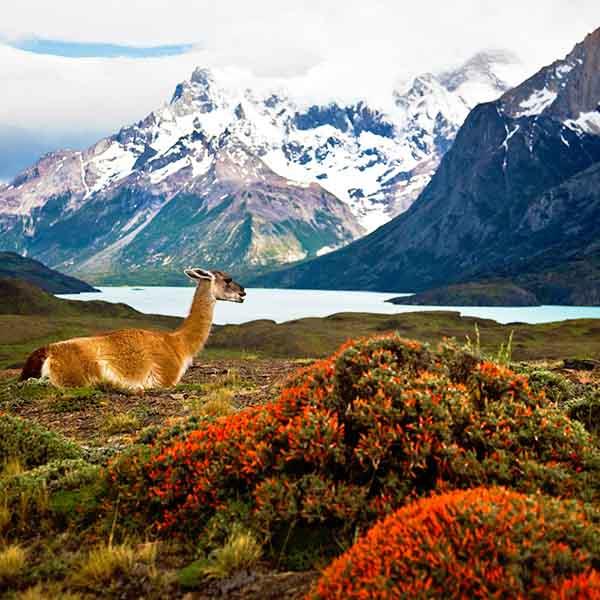 12 Day Chile Signature
Explore the signature sites of Chile, from the colorful capital Santiago and bewildering Torres del Paine to the lush wine area of the San Antonio Valley and the lunar-like vistas of the Atacama Desert.
Chile is a unique country which covers the gamut of experiences from nature to culture to culinary to history, and back again. The options are endless, but the best of the best is curated for you here. Begin in Santiago, vibrant capital of Chile, where
...
Kensington Tours – Experience The World, Your Way
Kensington Tours specializes in custom tours to over 90 countries worldwide. Our tailor-made journeys are carefully crafted to deliver a personalized adventure like no other. We build in extraordinary, enriching experiences and put the best private guides at your service. We do all this with award-winning attention to detail and unbeatable value for your travel dollar.
Expert Team with Deep Destina
...